Our company is involved not only in the healthcare business, but is also actively involved in organizing or supporting various social and artistic projects.
Our initiatives include projects promoting and supporting Polish and Australian arts. We have sponsored the National Opera and Roma Theatre. We have organized and supported many art exhibitions, as well as publication of a series of calendars presenting outstanding Polish artists. We have sponsored exhibitions at the Zachęta Gallery, the Ethnographic Museum in Warsaw, and the Pharmacy Museum in Kraków. We have cooperated for many years with the Print and Poster Gallery in Warsaw. We are also engaged in humanitarian activities, including subsidies and donations for healthcare facilities, Polish Humanitarian Action, Amnesty International and others.
We believe that art is the "medicine of the soul" and we believe that we have obligations to the society in which we operate, hence our commitment to art and social responsibility.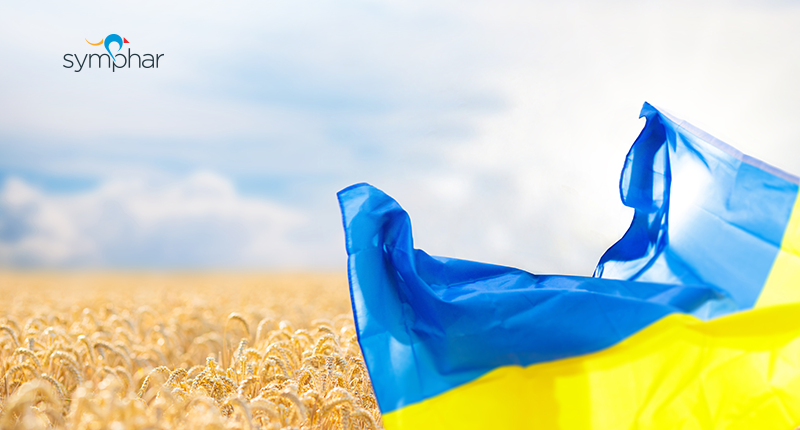 We are deeply moved by the situation in Ukraine and we would like to express…